Custom Cabinet Maker in Kewaskum, WI
Transform Your Space With Custom Cabinets
Whether you're looking for kitchen cabinets, a full kitchen remodel, or custom storage solutions, we can help you create the perfect space for your home. We offer endless customizable options to meet your individual style preferences and needs.
Amish-Built Custom Cabinets. Handcrafted, & Built To Last.
Every cabinet we make is unique and custom-made to your specifications. The kitchen is the heart of your home, and we want to help you create a space that is both beautiful and functional.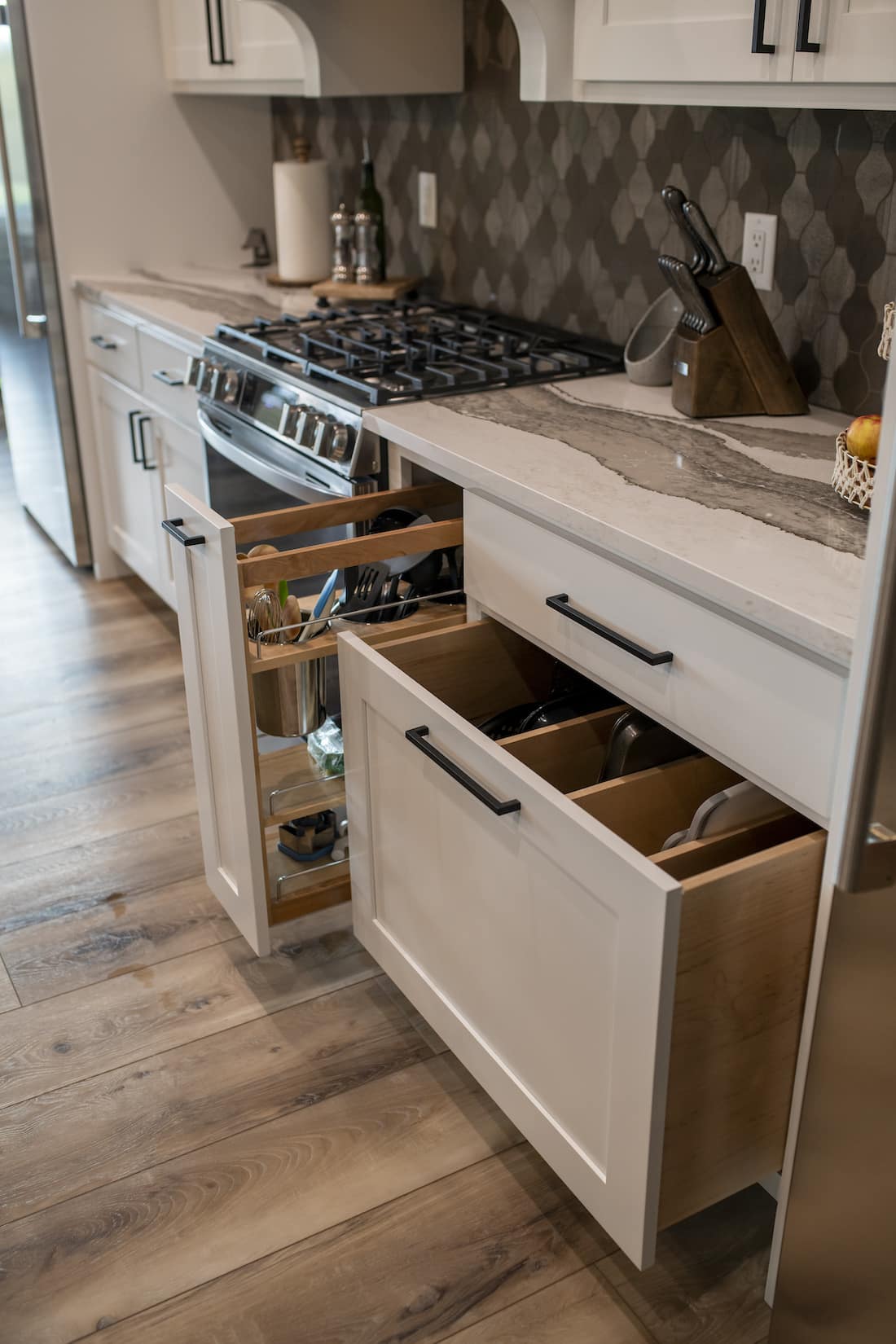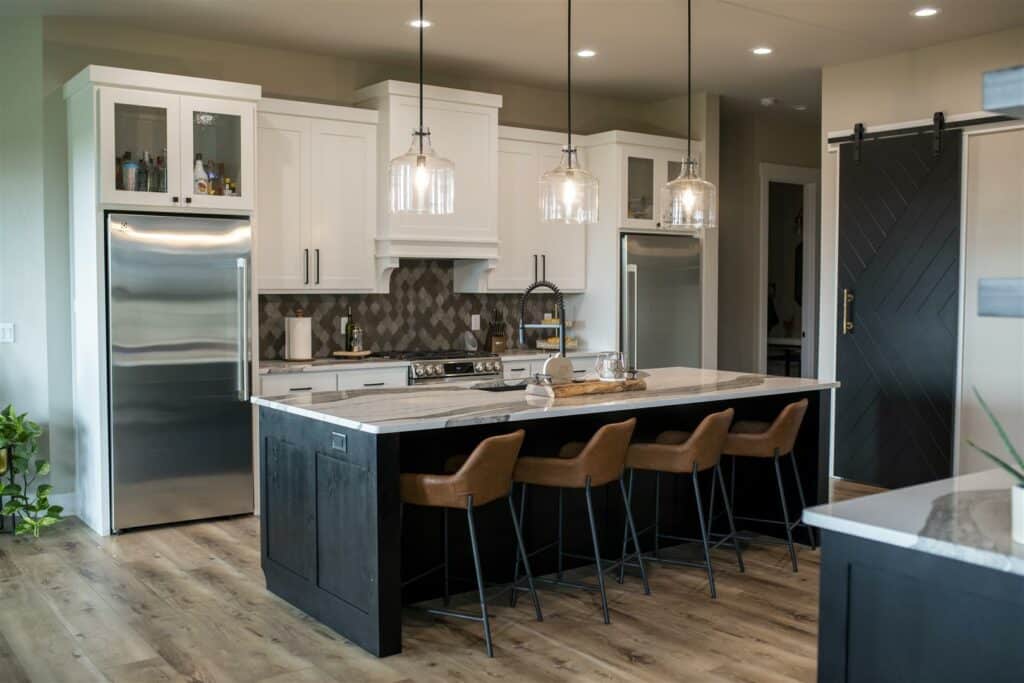 Bringing Quality Back To Cabinetry
We take pride in our workmanship and only use the highest quality materials to build our cabinets. The finish on our solid wood cabinets is a two-part catalyzed finish, so it is stronger than factory finishes and does not contain any particle board.
With our Amish craftsmen, you can rest assured that your kitchen cabinetry is both functional and stylish. Customize your cabinets to fit your personal taste and style by selecting from a variety of door styles, finishes, and hardware options.
Our cabinets are available at a fair price that is competitive with big box stores. When you choose our cabinets, you can be confident that you are getting great value for your money.
From design to installation, our team of professionals will guide you every step of the way. Throughout the entire process, our designer will guarantee there are no misunderstandings and that your kitchen is exactly as you envisioned it.
Get Inspired By Our Talented Cabinet Makers' Work
Discover the wide variety of wood species, stains, and paint colors available to bring your project to life.
Working With Best Choice Cabinets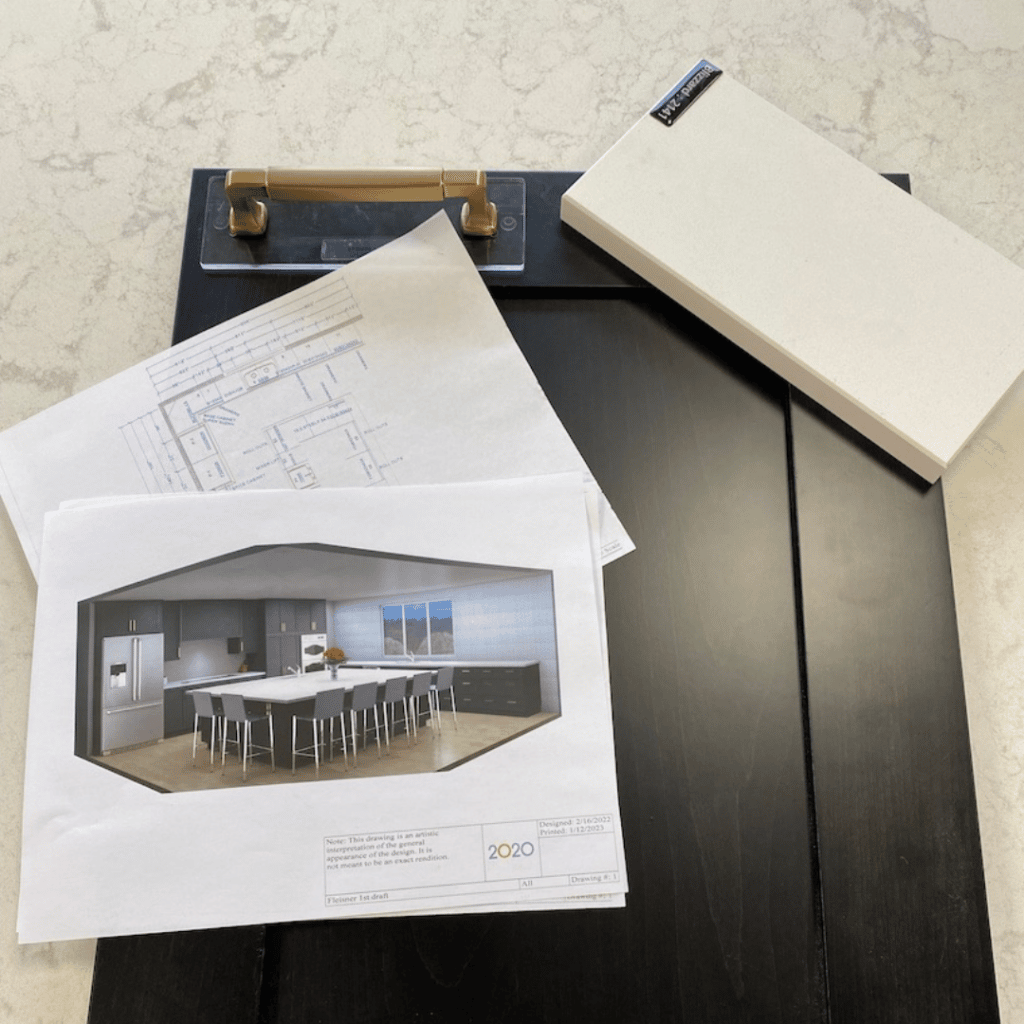 Design
Our in-house designer works closely with each client to understand your style, needs, and preferences. We then develop a custom plan and realistic 3D rendering to bring your vision to life.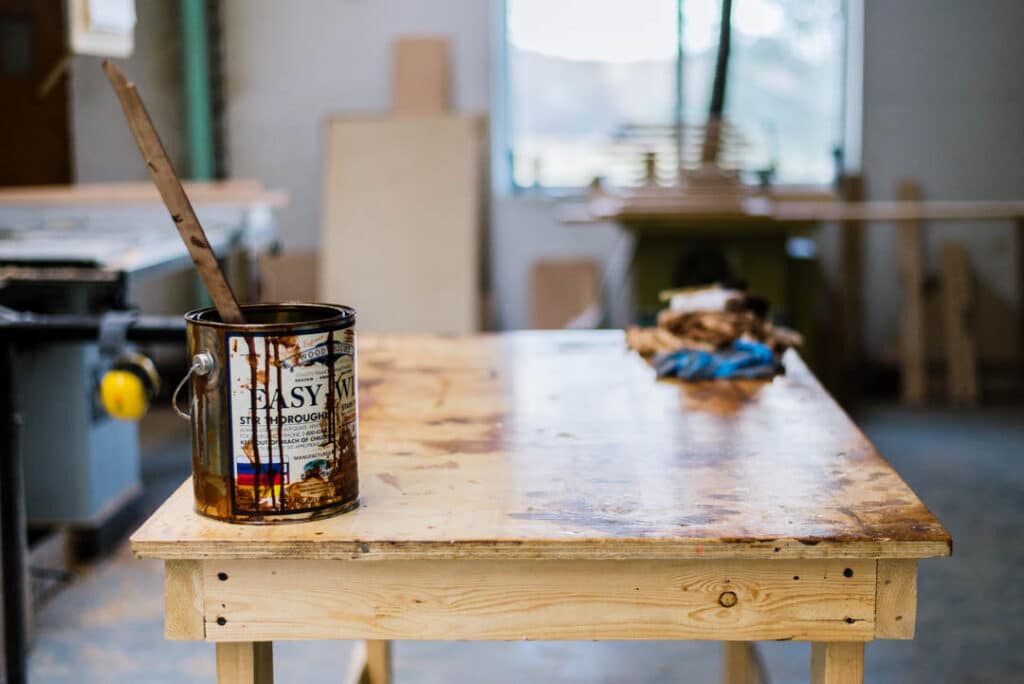 Build
Once we have a detailed plan, we take it to our Amish cabinet makers. They carefully craft each cabinet according to our specifications. The result is high-quality, custom-made cabinets that will last for years.
Install
The installers on our team are highly skilled and knowledgeable, ensuring that each component is placed precisely and the quality of work is maintained. The installation process typically takes 2 to 3 days.
We're Best Choice Cabinets, a first-rate cabinet maker proudly serving southeastern Wisconsin for 20 years. Our team is passionate about helping our customers create the kitchens of their dreams. We believe that everyone deserves a beautiful, functional kitchen, and we're dedicated to making that happen.
When you work with us, you can expect high-quality cabinets, personal service, and a finished product that you'll love for years to come. If you're looking for a cabinet maker who can help you create your dream kitchen, you've come to the right place.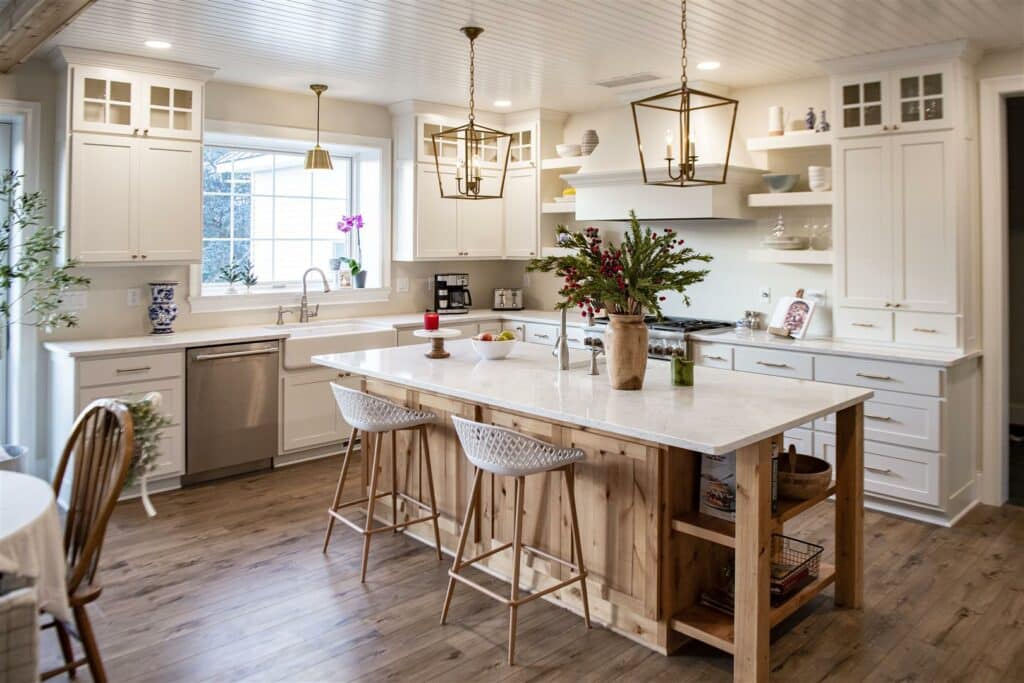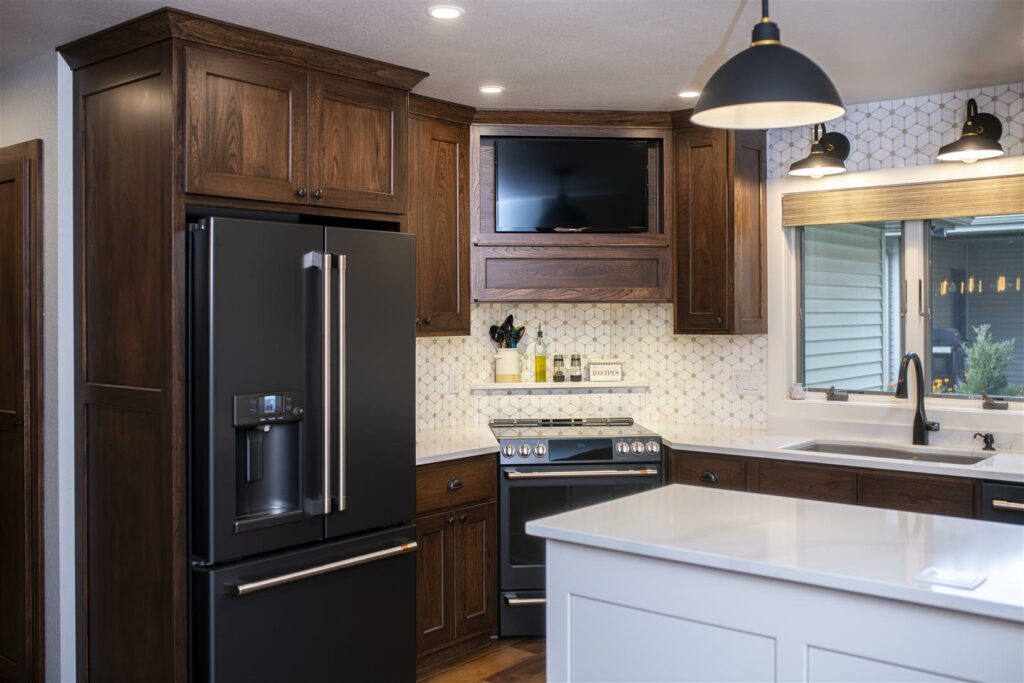 I want to thank you for the wonderful job on my new deck. I greatly appreciate what you have done the past 5 years. My house- siding-eavestroughs-soffits-roof-cabinet. I couldn't have anyone better than your company. I enjoyed working with you and your patience with me. Also, having Gerald fix the panels on the deck doors. I love my house and hope I can stay to the end. You made my wish come true. Good luck in the future.
We have really enjoyed working with you. The work is beyond our expectations. Truly one very talented bunch. I think every single person you sent into our home was phenomenal. I will miss them. Thank you for everything! I will enjoy it once life settles down a bit and I am home more. I am so happy that I saw that ad you placed in the Ozaukee Press last February. Your entire process is superb! Great end results and wonderful people to work with every step of the way. We feel so fortunate to have found you!
Best Choice Cabinets renovated my in-laws' 1970s kitchen. It went from narrow and dark to wide open, bright and gorgeous. The work was meticulous and the end result is stunning.
Just a last note to say THANK YOU for a truly beautiful kitchen! Special thanks to Erin for seeing the vision and the patience! Joyce is awesome to work with! Without Mike's experience with old log homes it would not have been possible. And extra thank you to the most talented patient carpenter – Mark!! Thank you all.
Thank you to all at Best Choice Cabinets. They were great to work with. Erin is very knowledgeable and efficient, our kitchen turned out beautiful, and we couldn't be happier.